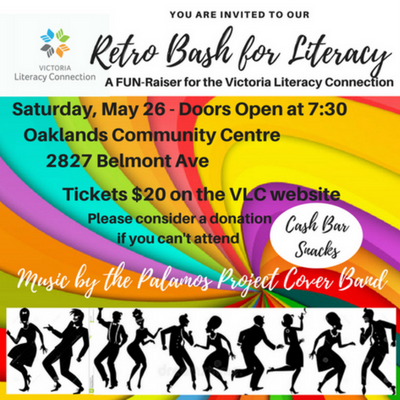 Shaw Community TV has just done a couple of segments on VLC. We are so grateful to them and to Jan Dupuis, Victoria Literacy Task Force Coordinator, for a job well done!
Click on the pics to see the two videos:

We have merged to improve literacy in Greater Victoria!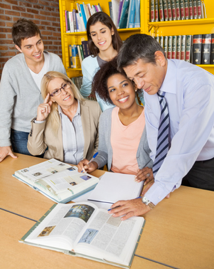 The Victoria Literacy Connection was formed in early 2017, but its roots reach much further back than this date indicates.  The VLC was created when the Boards of The Victoria READ Society and Literacy Victoria decided they could be more effective organizations if they worked together to reach a wider and broader range of people who struggle with literacy in its many and varied forms.