YYJ Car Free Day Brain Teaser Answers!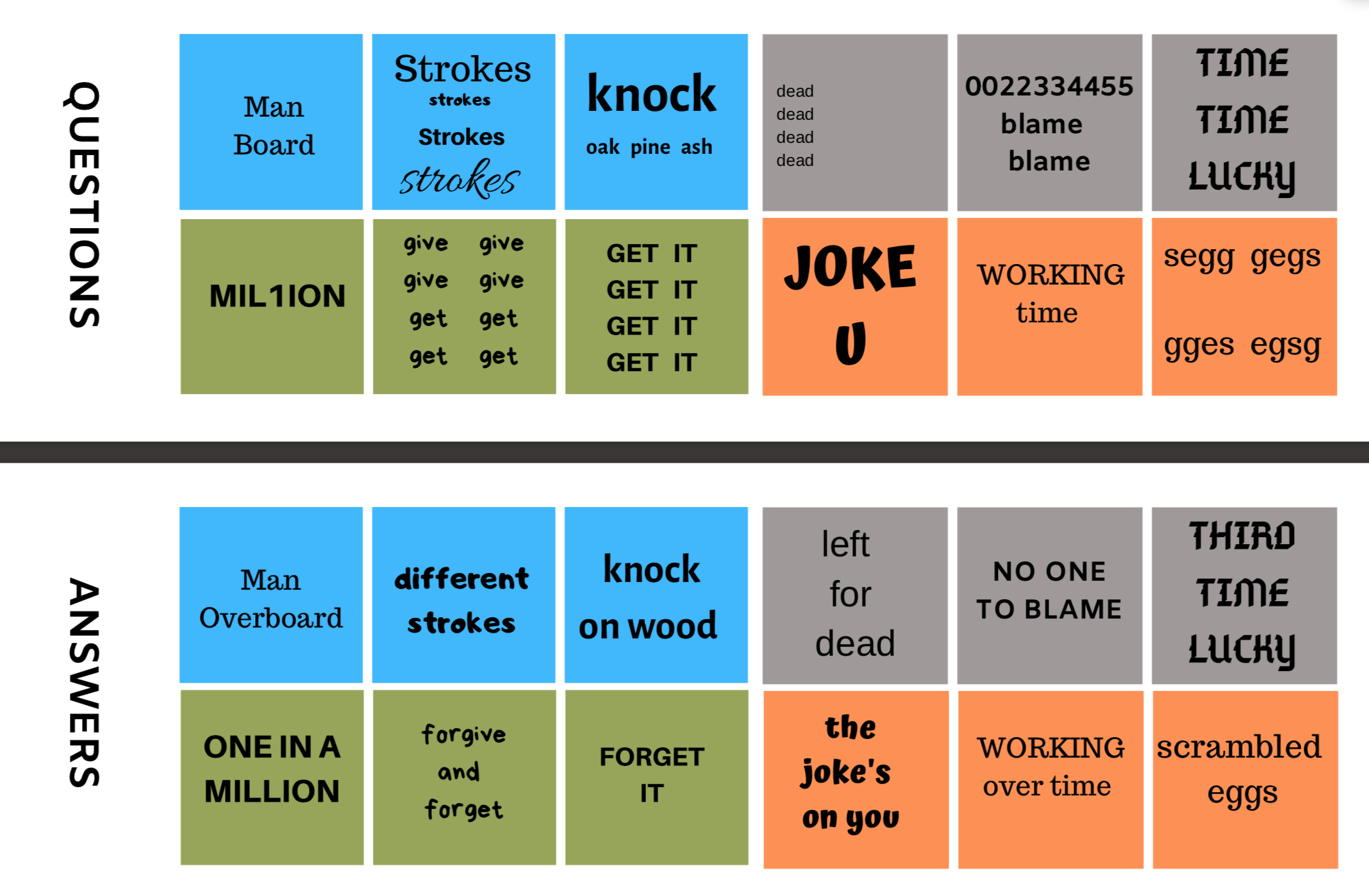 VLC had a booth at the YYJ Car Free Day. It was so fun to see so many community members walking on Douglas Street in such fine weather! For those of you who got our brain teasers, here are the answers as promised. We hope you will take this opportunity to peruse our website further. Perhaps you know someone who needs literacy support, you would like to become a volunteer tutor, or maybe you would like to make a donation. We hope to hear from you, one way or another. Thanks from the VLC team!
We Need Literacy Coaches and Literacy Volunteers!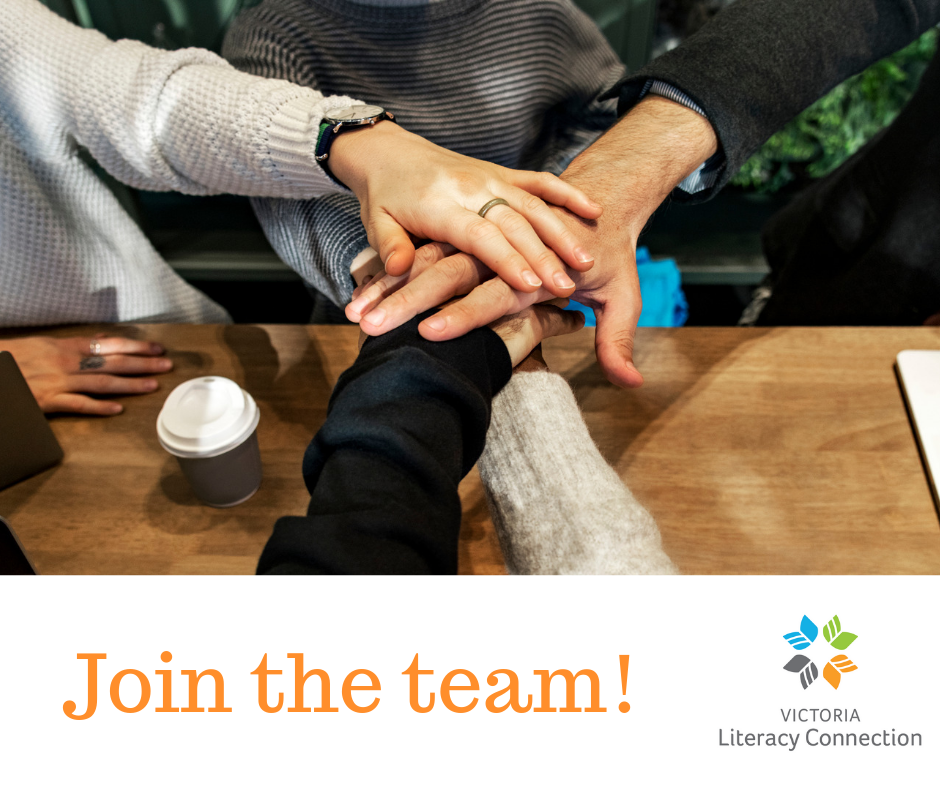 If you are interested in Child and Youth Literacy and wish to help children improve their reading and comprehension skills, then we have something for you!
We are seeking:
Volunteer literacy support for our Noisy Kids Reading Club after-school program
Volunteer Reading Partner in-school program
Volunteer 1:1 tutors to support children and youth with reading, writing and/or math.
VLC volunteer forms can be found here
Description of our child and youth programs can be found here
For more information, please contact our office:
Tel: 250-385-0014
Email: ChildCo@victorialiteracyconnection.ca
Learn about our after-school Noisy Kids Reading Club program, and join in on the fun!
Come and take a peak at our Adult Literacy Tutoring and our Vancouver Island Correctional Centre programs, in addition to some general tidbits about our organization.
How to Find Us